The forest area in Kadapa district is 5,050 km². It is 32.87% of the district area. The forests of the district are of a dry deciduous type. The deciduous forests are very open and have a luxuriant undergrowth of grass. The overall condition of the forest in the district is not very good.
They are mainly situated on the principal hill ranges, namely, the Veligonda, Seshachalam, Palkonda, Lankamalai and Nallamalai hills.
Many of the isolated blocks of rocky hills which are scattered throughout the district and occur most frequently in the western taluks of Rayachoti, Pulivendla and Proddatur have also been constituted reserved forests ; but they are clothed for the most part with thorny scrub jungle of an inferior quality and are, from a sylvicultural point of view,of little value.
The Forest area caters the Timber, as well as Rare Red Sandalwood that earns the foreign currency to the Nation is found only in this district. The only distinction of the forest is that its most important spaces is the famous pterocaropus santalinus or red sanders. The dominant and most valuable tree is Pterocarpiis santalinus (Red sanders– Chandanam). It is a very pretty, moderate-sized tree, with an upright clean bole and rounded crown. The wood is dark claret red in colour, and is extremely valuable.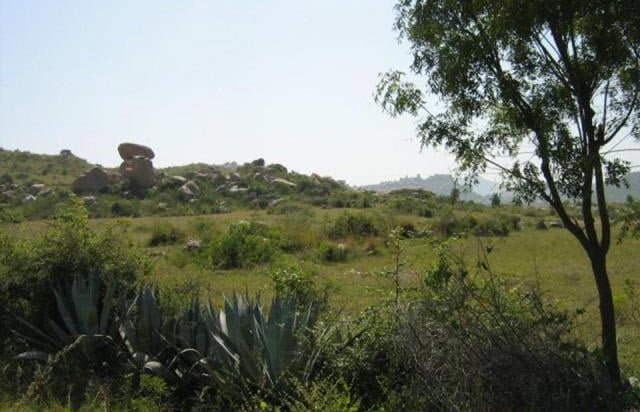 An important factor in their value is that they are never attacked by white-ants. The red sanders, or "redwood" tree as it is also called, deserves more than passing mention, as it is said that there is probably no important Indian tree the distribution of which is so limited in range.
Since this is the only district of India, in which this species occurs, a positive conserve and extend them has been evolved. In Kadapa district forests Red sandalwood is available in plenty. Wild life such as Tigers, Jaguars, Elephants, Deers etc is found in these forests. It is learnt that elephants required for Golconda army were supplied from here. In the northeast part of the district rainfall is high. A National park is set up in Seshachalam hills for prospecting wild animals.
These forests fall under three zones wise those of Teral or Fuel Forests up to an elevation of hundred feet, Hill Forests or Red Sanders lying between the elevation of 800 and 2000 feet  and Shoreaeugenla occupying elevations above 2000 feet.