KADAPA: Brahmotsavams of the historical Sri Sowmyanatha Swamy temple on the banks of Bahuda river in Nandalur will be performed in Vaikhanasa Agama Sastra mode from July 18 to 27. Kalyanotsavam of Sri Sowmyanatha Swamy and his consorts Sridevi and Bhoodevi would be held at 10 a.m. on July 25, followed by 'anna prasadam', according to a statement from the temple committee.. .
The festivities will commence on July 18 morning with 'abhishekam' followed by Ankurarpanam that night. Dhwajarohanam will be performed on July 19 morning, Pallakiseva on July 20, 21 and 22.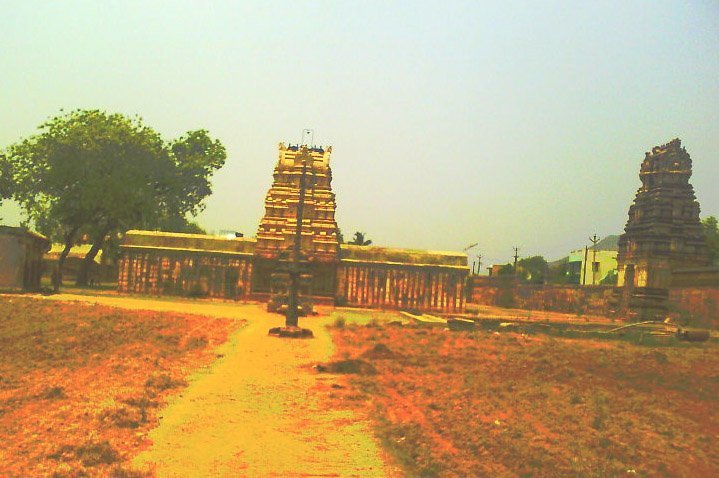 The presiding deity will be decorated and seated on Yalivahanam on July 19 night, Hamsavahanam on July 20 night, Simhavahanam on July 21 night and Hanumanthavahanam on July 22 night. The deity would be seated on Seshavahanam on Julu 23 morning and on Garudavahanam that night, Suryaprabhavahanam on July 24 morning and on Gajavahanam that night.
-The hindu