Seshachalam Hills, that form part of the Eastern Ghats and are located in Kadapa and Chittoor districts, have been declared the first ever bio-diversity reserve in the state on Monday.
Jairam Ramesh, Union minister of environment and forest, said in Rajya Sabha in response to a question raised by K V P Ramachandra Rao that Seshachalam Hills spread over 4,755 sq km have been named as BR.
According to sources, at the forest department in Hyderabad, the move to declare Seshachalam Hills as BR was mooted several years ago.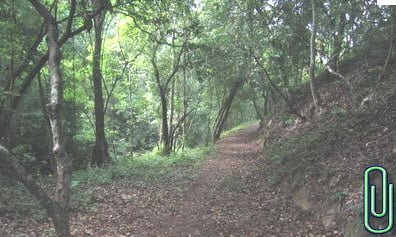 To make its demand credible the forest department asked the Hyderabad-based Environment Protection, Training and Research Institute to undertake a study on the subject.
Based on the recommendation of the EPTRI the matter was referred to the state government that in turn forwarded it to the Centre.
 The Seshachalam BR covers among other areas Sri Venkateswara National Park, Sri Venkateswara Wildlife Sanctuary and Idupulapaya Estate of the late chief minister Y S Rajasekhara Reddy.
The sources said that the converting an area into a BR would lead to enhanced management and protection of villages adjoining reserve forests, agricultural lands, hill tracts and cattle etc with the objective of reducing the pressure on notified forests. It is an integrated approach to save the forest land, they said.
(source: Times of India, 14th Dec)